Website promotion in search engines with guaranteed results
If you want top ranking for your website, SEaccelerator will deliver results in just 28 business days.
Search engine promotion is more effective than advertising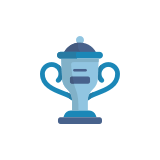 We have impressive examples where the results exceeded all expectations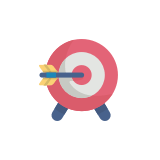 We achieve results in the shortest possible time.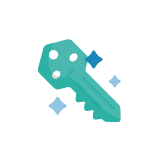 Our offers are unique for each client.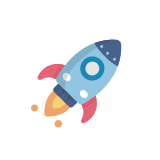 We disrupt the market
Search engine promotion is a coordinated drive to increase and stabilize the site's ranking. If the resource is empty or contains poor-quality material, SEO promotion should be combined with optimization. This includes the resolution of technical problems and the completion of site content, which facilitates the implementation of the required keywords and means that it is better perceived by search engines like Yandex.
Search engine promotion is a better method of online promotion than the regular advertising offered by internet marketing agencies. Target audiences are not offered ads that they would probably skip over without a thought, but instead they are presented with solutions to their problems and challenges.
Users see you in the Top 3 search results, not in the advertising section, so they are motivated to go to your website and buy your products or use your services. You get a quality audience that is really interested in your offer.
SEO promotion is profitable
When you order search engine website promotion with SEaccelerator, there is zero risk. You pay only for results. Before we get to work, you make a deposit, but it is charged against only when your site reaches the top places in search results.
In general, it takes about a month for improved visibility of the promoted resource on the Internet. The first positive movements typically appear within a couple of weeks. Of course, these are only approximations. Depending on your project, it could take a little longer - or possibly even less time!
You can choose the most suitable of the available tariffs without overpaying for extra services. The average payback period on getting the site to the top is less than two months!
Guaranteed result
Before starting work, we conclude an agreement with you, where prices, deadlines and our obligations are detailed. After that, you make a deposit — and the work begins.
Funds deposited against the account will be debited only after confirmation of a successful promotion. We will provide statistics showing that the website has hit on a specific key for 10th, 5th or 3rd place in the search results. Statistics are monitored by independent third-party services, so you need have no doubts about their reliability.
When the site gets to the required position, we will build on success by making sure that it stays at the top. If you are not completely satisfied with the results of the promotion, we will return the money, with an adjustment that takes into account the ranking achieved by the site.
Technologies employed in SEO
In our work, we use a special SEO algorithm based on distributed computing and data analysis. A smart program collects detailed information about the promoted resource and its current state, analyzes its perception by search engines and helps to improve this through the use of the appropriate keywords.
As a result, more than 97% of our cases are successful. 70% of keywords reach first place in the search engine ranking. Keyword frequency is not important - we work with even the most complex search keywords and have extensive experience in promoting in competitive niches in Moscow and the other regions.
You do not need to take our word for it - just look at the results of our previous search engine promotion campaigns. They leave no room for even the slightest doubt.
Pricing
You can choose any of the three available tariffs, depending on your budget and objectives. To order our services, just fill out a simple form. Do it right now - and soon your resource will be in the top ranking!
SEaccelerator's advanced technology has already allowed us to get 25,000 keywords in the Top 3.
70% of keywords get to the Number 1 position.
Customer: culinary portal
Task: get top ranking for the site
Result: 497 keywords were shown in the Top 3, and 357 of them reached Number 1. This yielded an increase in traffic from 270 visits a day to 1,200.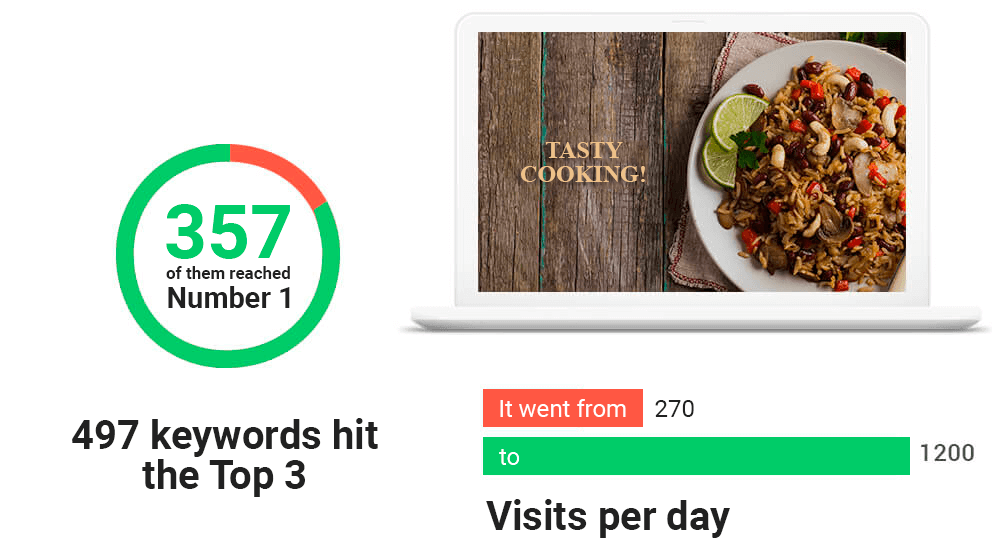 Increased traffic, optimized sites
Customer: mail-order website based in China
Task: double traffic via an SEO-optimized website
Result: although the site was originally adequately optimized and many queries performed well, after the implementation of SEaccelerator the number of visitors increased from an average of 700 visitors per week to 2,500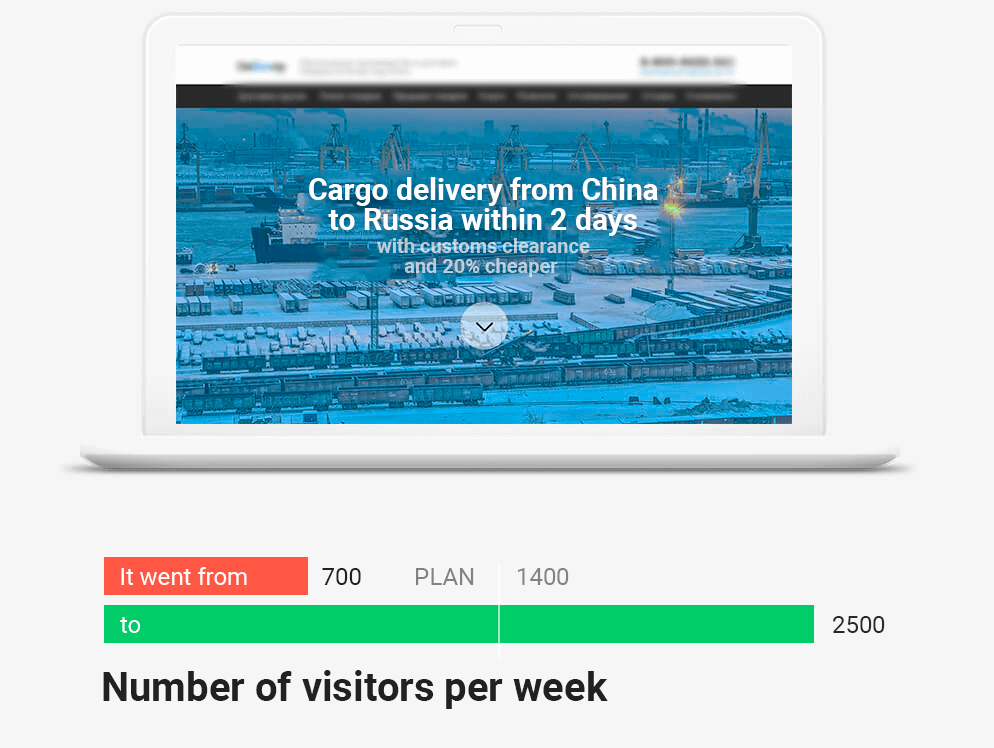 Promotion in highly competitive niches
Customer: travel website
Task: promote the site according to the most frequent keyword in the Yandex Top 10
Result: 20 keywords with a frequency above 1,500 were in the Top 3 after 1 month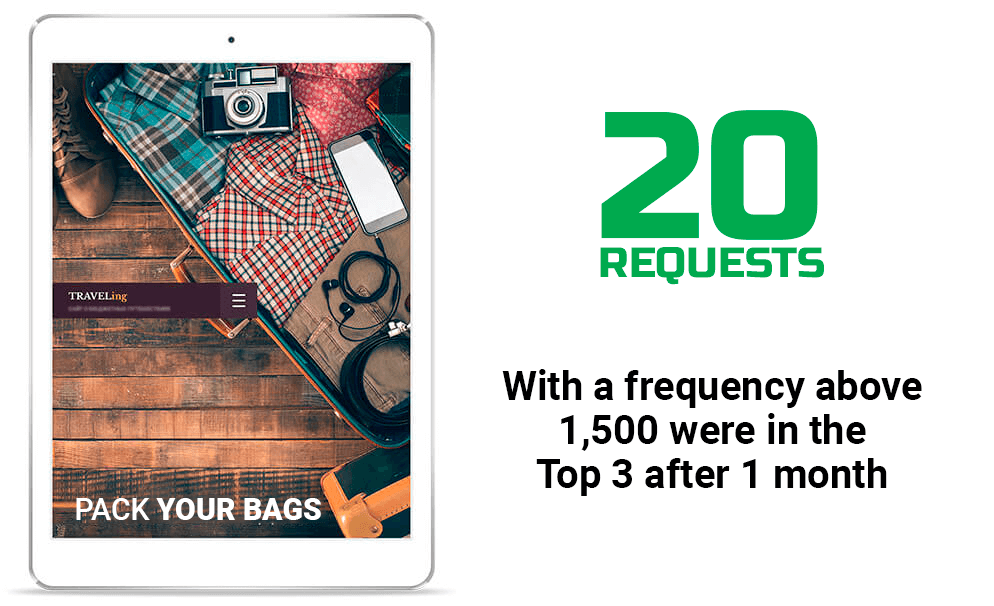 Real results within 10 days
Customer: printing company
Task: extreme website promotion to top ranking at the beginning of the busy season
Result: 45 out of 57 promoted keywords hit the Top 10 in the first week of the system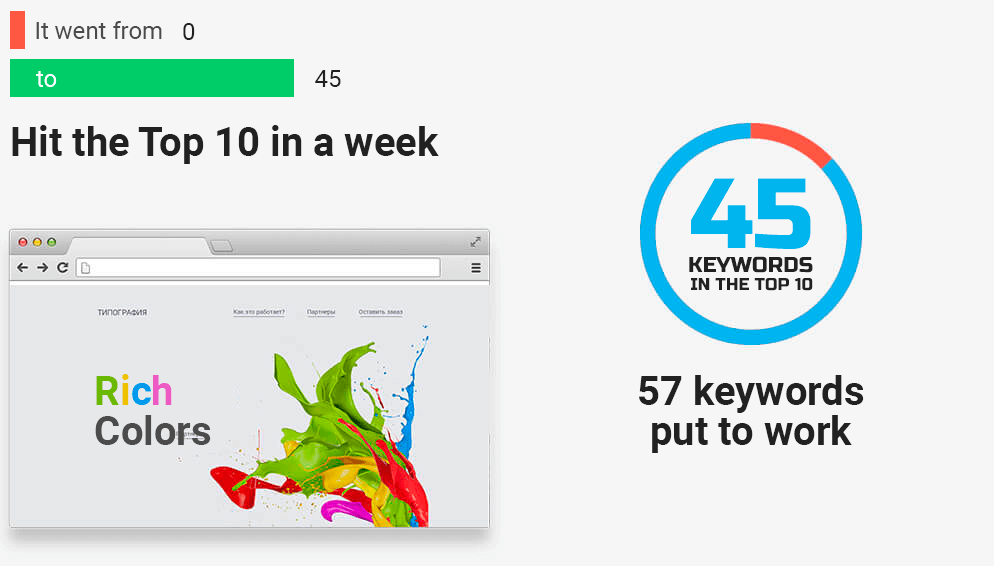 Landing page promotion
Customer: LED equipment sales
Task: landing page promotion with a small semantic core
Result: the number of keywords placed at the top in Yandex increased from 10% to 99% in 10 months.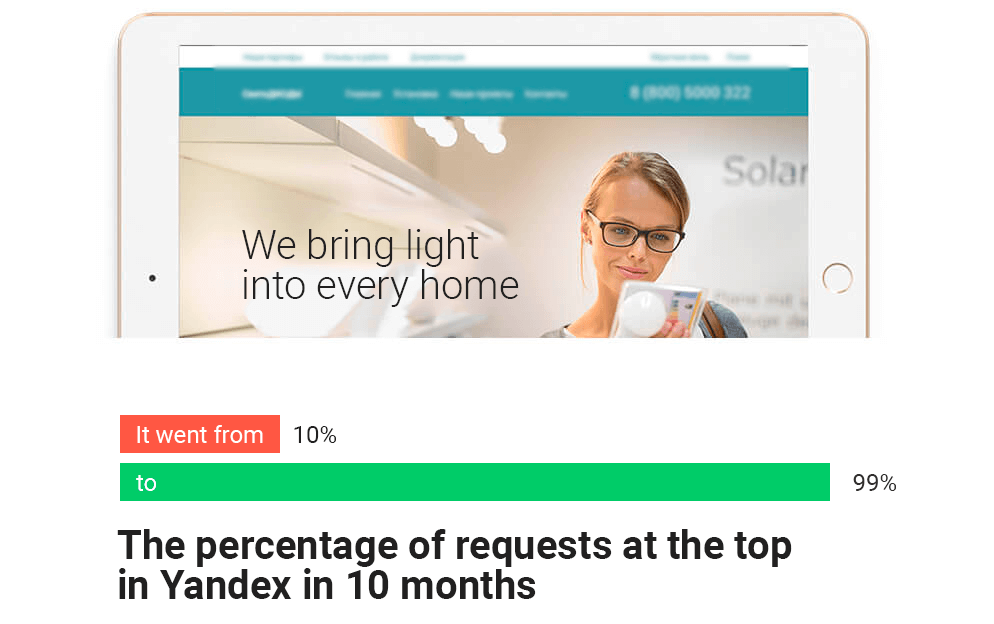 ---
SEaccelerator

works
even while you sleep!

1. Project evaluation and consultation.

2. Agreement of contract and deposit.

3. Launch SEaccelerator and get the website to the top in Google!

4. We keep the website at the top. You pay for the results.
---
A revolutionary approach to the promotion of sites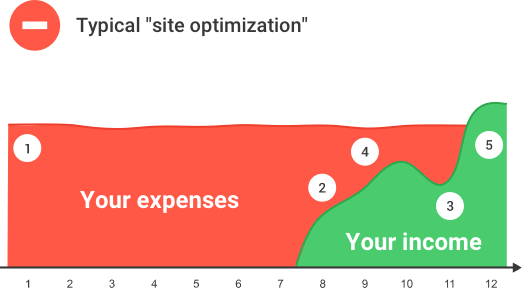 When you optimize your site, you pay a fixed amount every month, regardless of the results
Websites usually get to the top within 6 to 8 months of beginning site optimization work
After the website reaches the top, SEOs continue to work only when it slips down the rankings
SEO optimizers charge depending on the amount of work and number of specialists
It is difficult to estimate the return on investment and the time it takes to generate income from SEO promotion.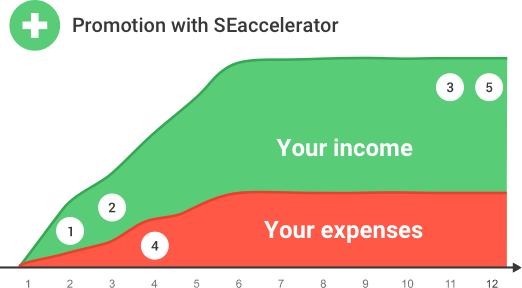 In SEaccelerator, funds are debited only when a specific search query reaches the top
The first keywords get to the top about 28 days after project launch
SEaccelerator works on all keywords every day, regardless of their position
You can calculate the costs based on the desired result in SEaccelerator
You can predict the return on investment and get confirmation of the figures in about 2 months
Please fill out the form to get a preliminary
assessment of your project:
Your project is: (make a choice)


Landing Page / Business Card site
1-3 pages


Small business
5-10 pages


Medium business
15-20 pages


Internet Portal / Online Store
more than 30 pages
What will I get?
Get your one-page website to the top in Google
High-quality SEO traffic
A great way to test a business hypothesis
Up to 50 keywords
What will I get?
Be competitive with the strongest market players
Deliver your offer to a wider audience
A great start for your developing business
Up to 100 keywords
What will I get?
Leadership in the niche in any region of the country
Maximum visibility for your business
Attract enterprise-level customers
Up to 500 keywords
What will I get?
Stable flow of requests/buyers
Ability to compete in different regions
Maximum audience reach
Up to 3000 keywords